About Us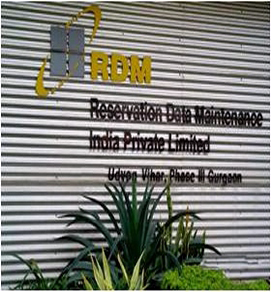 RDM was established in 1992 with a mission to cater to the needs of the Aviation industry with complete a back office service offering for all locationaly independent processes at competent economies of scale and world class quality.
As a Center of excellence for Travel and Aviation Related support services RDM has been providing Business Process Outsourcing, Software Development & Testing services to clients worldwide with a special emphasis on back office services for the Aviation and the Travel Trade industries.
Today we have more than 700 highly skilled employees, operating out of 77,000 SqFt of operational area spread across Gurgaon & Jaipur, providing services in multiple languages to our customers in a 24 x 7 x 365 environment.